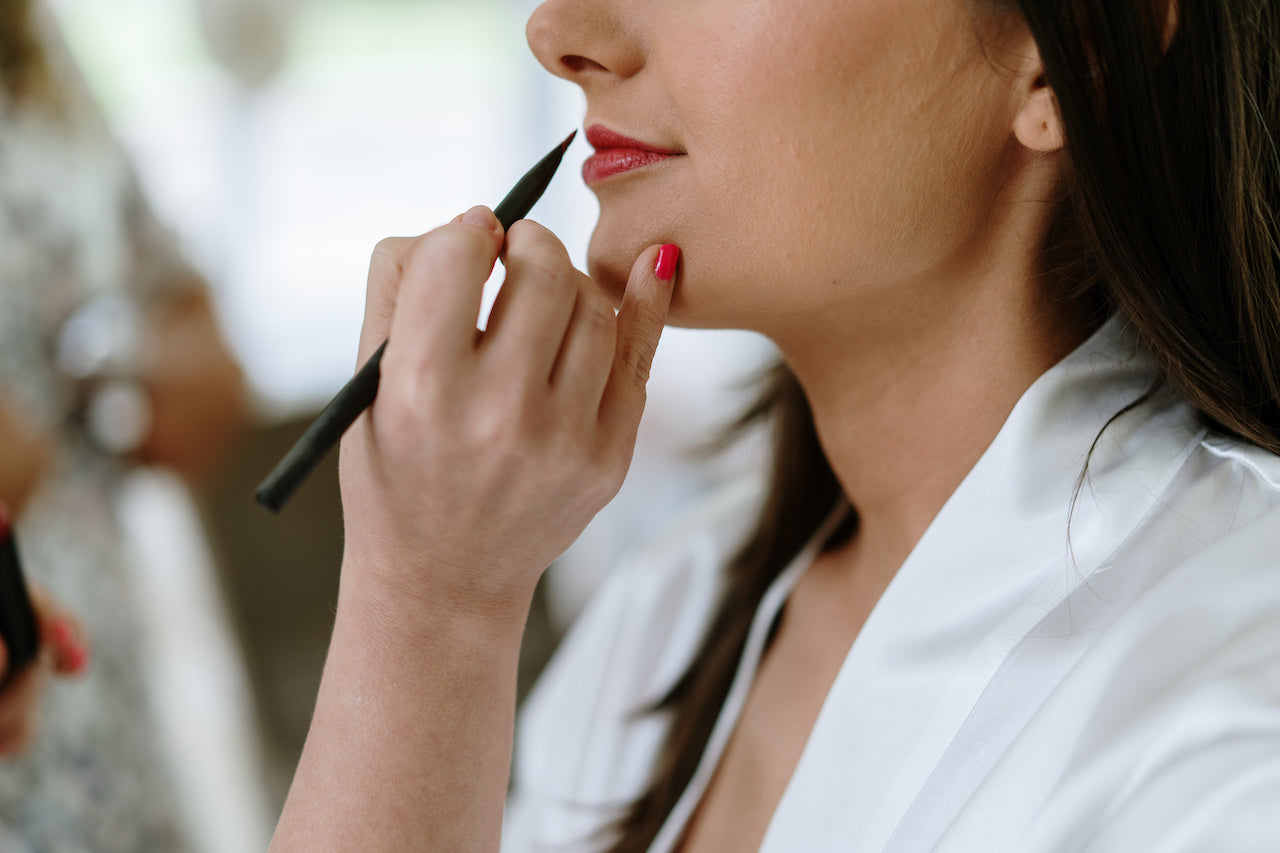 Bridal Makeup
Welcome to Maid by Sineád, and congratulations on your engagement if you are a 'blushing bride to be.'
Having a professional Wedding Make-up artist at hand on your wedding morning will be one of the BEST decisions you ever make.
Get in Touch
Skin By Sineád
I have a private salon where I perform numerous skin treatments and make-up applications.
"I must say my skin hasn't felt or looked so good. I definitely feel more confident with no make up. Thanks for all your advice and treatments - much appreciated."
Book appointment
About Sineád
Sineád Smith aka 'Maid by Sineád' is one of Northern Ireland's esteemed and distinguished Bridal Make-up Artists freelancing throughout Northern Ireland, Ireland and destination weddings abroad.
Sineád's distinctive skill of enhancing and accentuating a Brides natural beauty through make-up application, has made her a highly sought-after Make-up Artist within Ireland's Bridal Industry.
Sineád is also a skincare expert, specialising in skin peels and skin consultations to help you achieve healthy glowing skin on your wedding day.
"I believe that on your wedding day you should look like yourself at your most beautiful! I only use the highest quality products which are developed to look equally impressive in real life and photographs."